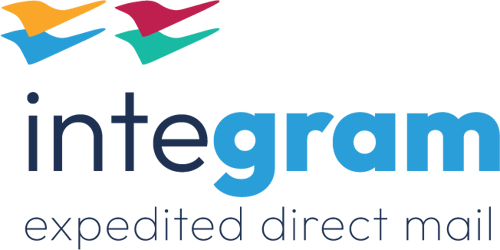 Dedicated to the details and your deadlines.
You deserve direct mail that's fast, friendly, accountable, and affordable.
At Integram, we know you depend on us to manage your direct mail campaigns from art and data through mail date, on time and without a single glitch. You enjoy accountable and affordable direct mail delivered by industry professionals who are dedicated to every detail and your deadlines.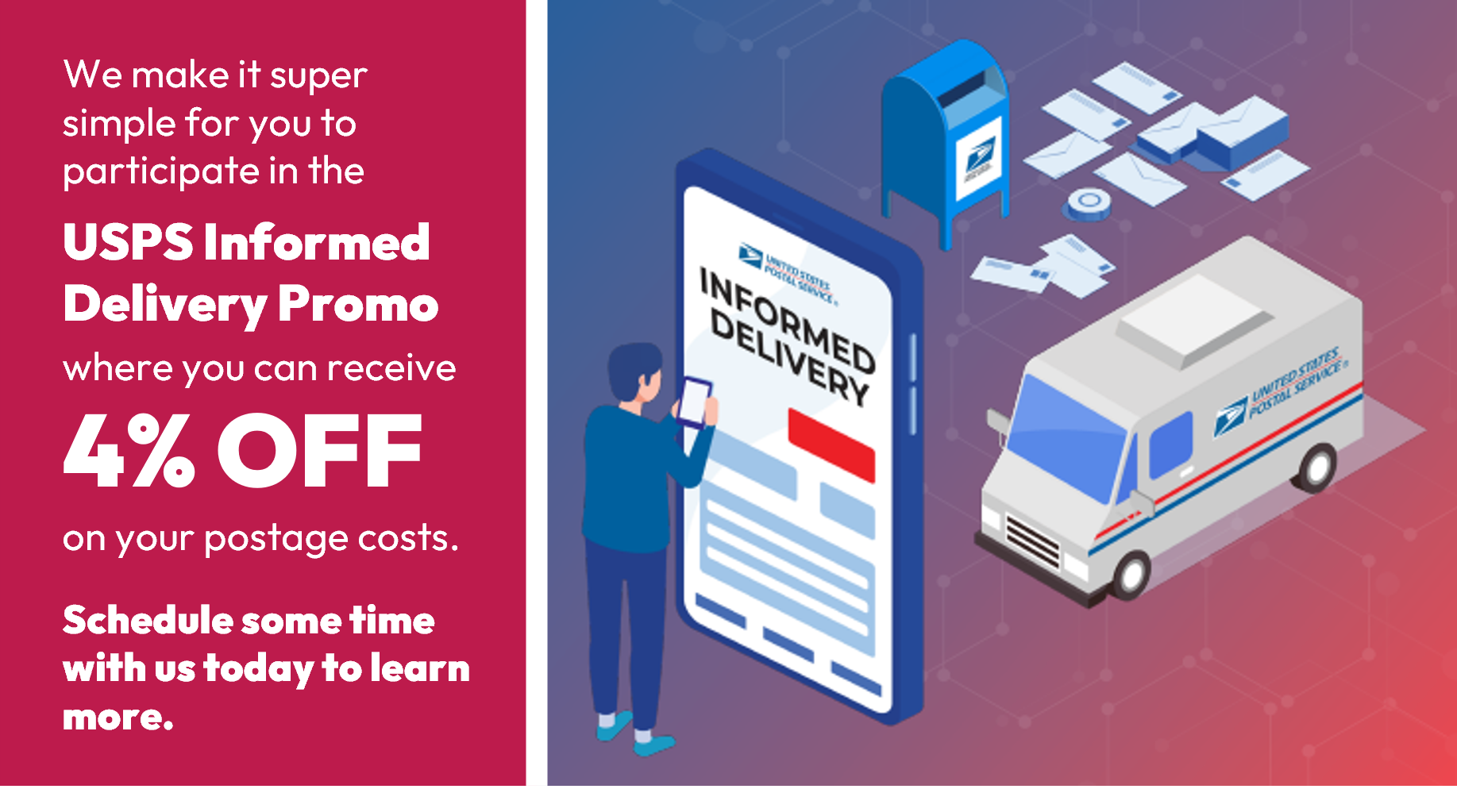 Integram helps you save 4% on postage.
You're invited to engage with your mail campaign through previewed, interactive digital images.
Informed Delivery® enhances the mail experience nationwide by providing eligible residential and personal PO Box™ consumers with a digital preview of their household's mail.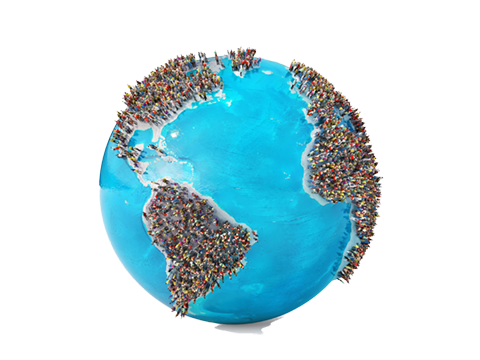 Helping when it really counts
We strive to help our clients make a global impact.
When natural disasters occur, and you need to raise funds quickly, Integram will be your fastest, most responsive and seamless service provider of business to consumer fundraising mail. Our AirGram and Urgent Mail Rapid Response carriers have helped many organizations mail in 24-48 hours during times of crisis.
Ways we ensure your direct mail campaign success.
Rapid Response Direct Mail
Direct mail service so fast you'll have a hard time keeping up with us. From letters and invoices to thank you notes and self-mailers – we'll make it, do it right, and get it done fast. Integram is your rapid response direct mail expert.
Print & Mail Production
Our dedicated production experts have the advantage of real hands-on experience in a production facility. We fully understand what our clients need most when providing managed print and mail production services.
Data Management
When it comes to data, we've just about seen it all. No matter the condition of your data, we will find the best presort rate possible. We will help to resolve any conflicts that we come across and make suggestions to get better campaign results.
Production Graphics & Proofing
Working with our graphics team is like adding a direct mail pro to your team. We make your life easier by preventing production problems and even proof your copy for errors - saving you time and money on costly mistakes.
Custom Hand Assembly
Our hand assembly team does it all. Producing packages that require a high level of attention to detail is a cornerstone of our business model. Stuffing envelopes, affixing labels, paper-clipping, and so much more, our team is fast, accurate, and experienced.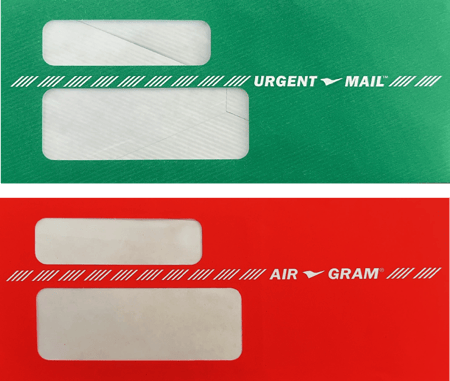 Need Direct Mail in 24 Hours or Less?
Try our Rapid Response AirGram or Urgent Mail expedited service levels. With art and data ready to go, you can be in the mail in less than 24 hours GUARANTEED!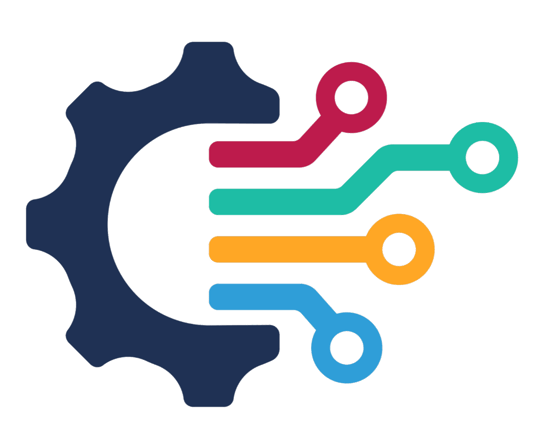 We're immersed in what makes your organization unique.
Associations, Agencies, and Non-Profits count on our industry expertise to produce their vision for campaign success. When you partner with Integram, you partner with a direct mail expert with over thirty years' experience serving all organizations across the nation.
Don't take our word for it, take theirs!
"Integram goes above and beyond on every mailing that I send them! They deliver for me on-time and their competency and efficiency are matched only by their professionalism and resourcefulness."
Patrick
Account Executive
"Integram's staff is professional and courteous and always hit the deadline. Their work is top quality, and we never have to worry about anything. They will continue to be our first choice for customer mailings."
Jeff
Production Manager
"I cannot say enough about the incredible customer service and outstanding work that Integram does for my organization. I highly recommend them to anyone who is truly discerning and demands the highest quality service and care."
Muffy
Associate Director
"I have worked with Integram since 2002; on jobs as large as 300,000 and as small as 10 pieces. No matter what the quantity or who the client, I have always received a superior level of high-quality professional service delivered in the most cheerful manner."
Katie
President