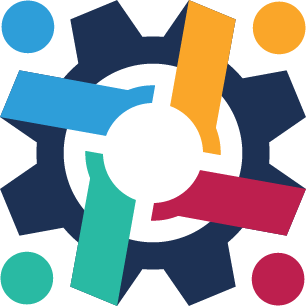 A Great Company Has A Great Team Behind It.
Integram was founded in 1991, and soon after listed on Inc 500® as one of America's Fastest Growing Private Companies in 1997. We staked our claim on the original idea that direct mail was too slow, and a better solution could be found to solve that problem. For over 30 years, our solutions have been imitated and implemented many times over.
Here's why people choose us.
Dedication
We Are Committed.
Our success really does rely on the success of our clients. When you work with us, you'll soon come to realize that our dedication to our clients is at the front of everything we do.
Details
We Are Precise.
Details are paramount to the success of a direct mail program. We are meticulous in our approach to your project, making sure we get all the details perfect.
Deadlines
We Are Fast.
We made our name in Rapid Response direct mail by making impossible deadlines into achievable ones. Fast direct mail is the reason Integram was founded.
Meet the team at Integram
Tracy Fabian, CEO
For 10 years, Tracy has led Integram and the industry with integrity and an unwavering "can do" attitude that keeps the entire team inspired and motivated to serve our clients.
Fernando Pagkalinawan, President
Fernando's tenacity in solving outrageously difficult problems has made him an indispensable member of the team for over 30 years.
Jenn Albert, Dir. of Growth
Jenn has made a career out of driving business results with creative and winning marketing, sales and customer service strategies that help us and our clients, grow.
Austin Wood, Sales Executive
Austin brings a wealth of sales experience with a level of professionalism and dedication to clients that makes everyone feel confident in his ability to get the job done.
Direct mail that makes a difference
A great company has a great team behind it.
Since 1991, we've been helping our clients succeed.